At Select Advice Financial Planning, we have the expertise, experience and resources to help you build and protect your financial freedom.
Since we opened, Select Advice Financial Planning has become a leading provider of financial advice with a dedicated team who thrive on this ever-changing, fast-paced environment.
We would like to introduce you to our team.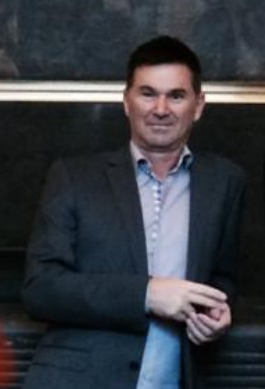 Tony M Pati
Director
BA, AdvDipFS, DipMgt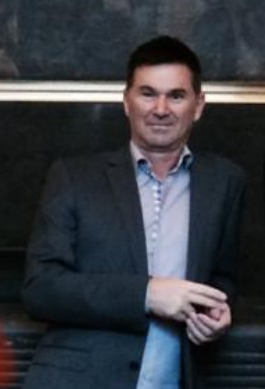 Tony M Pati
Director
BA, AdvDipFS, DipMgt
Tony Pati is Founder and Managing Director of the Select Advice Group.
Tony established the Select Advice Group business model in 2005 following a highly credentialed professional career in Senior and Executive Management roles in the Banking, Financial Planning, Insurance, Mortgage Broking and Property sectors spanning 25 years.
He holds a Bachelor of Social Science, Advanced Diploma in Financial Services, Diploma of Management and Diploma of Financial Services.
The experience and insights gained in the corporate world has enabled Tony to establish the Select Advice Group as a leading, boutique financial services firm that works closely with each client to ensure outcomes consistent with their financial goals, property objectives and lifestyle aspirations. The Group offers professional products and services including; Financial Planning, Property and Mortgage Broking. It also has a panel of independent 'Alliance Partners' assisting clients with professional products and services including; Tax, Accounting, Wills & Estate Planning, Conveyance, Legal Advice and General Insurance.
Tony's current responsibilities as Managing Director of the Select Advice Group include; developing business strategies, marketing programmes, business growth plans and overseeing the implementation processes for the various segments of the Group.
"Our client centric business philosophy is what differentiates the Select Advice Group from our competitors. As a Group we are committed to providing all clients with the highest levels of understanding, support, transparency and professionalism. This is underpinned by a desire to bring a fresh, holistic approach to the sometimes complex areas of Financial Planning, Property Investing and Mortgage Broking."
Away from work, Tony enjoys spending time with his family and regularly traveling back to his home town of Swan Hill in the country. He also enjoys traveling overseas and experiencing the culture and culinary delights of countries in South East Asia. In the winter months, he can be found at the MCG barracking for his beloved Tigers in the AFL.
Tony's aspiration is to continue to build the Select Advice Group into the leading Financial Services firm in Australia. Establishing long term relationships, financially mentoring clients and making a real difference to their lives is what drives Tony and the Select Advice Group. He is also passionate about ensuring that all client advice from the Select Advice Group is holistic in nature and that all clients are treated with respect and utmost professionalism. Tony's ongoing efforts are to build a business that is respected by clients and admired in the Financial Services Industry as a leader in innovation, client advice and professionalism.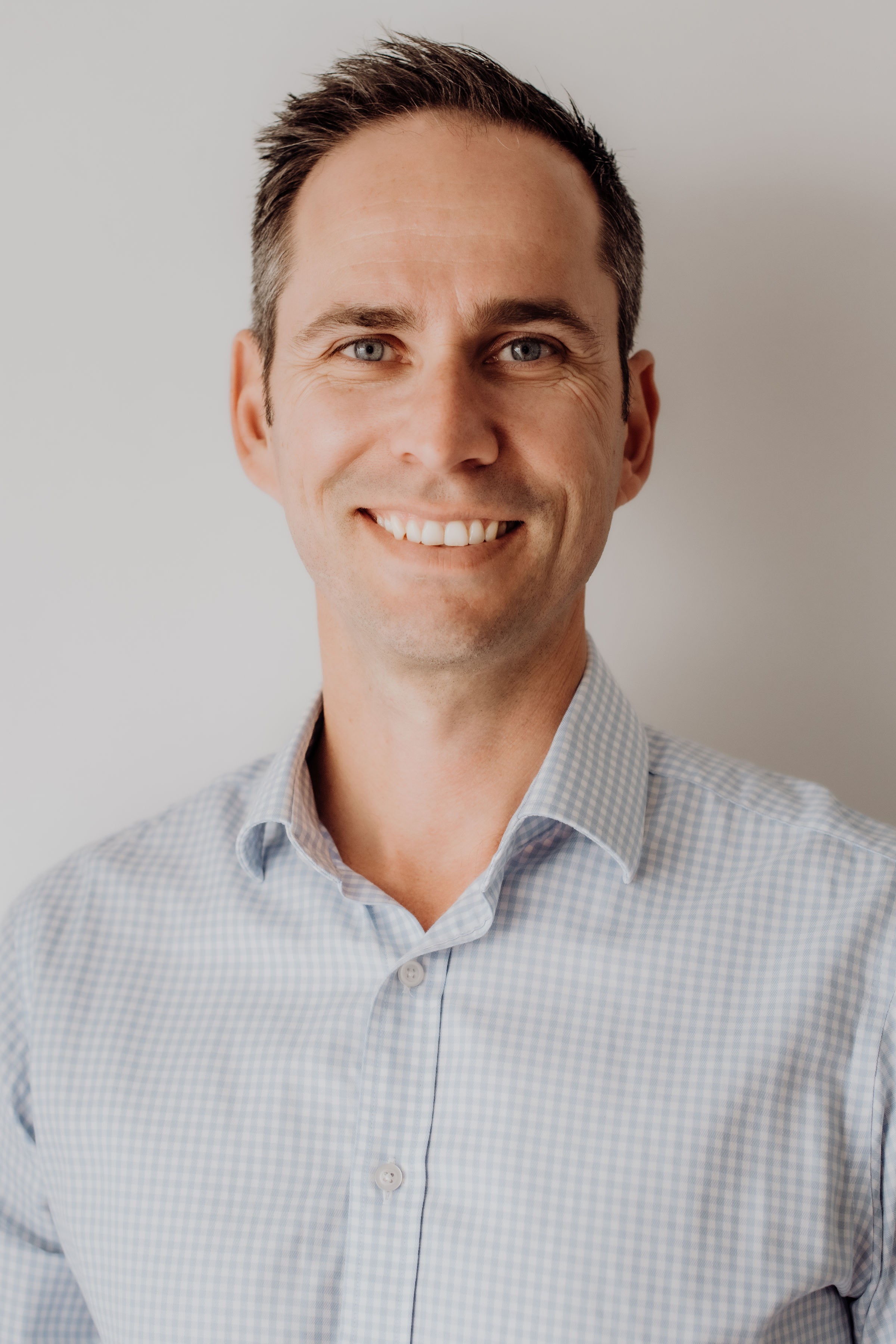 Eric Bohl
Director / Senior Financial Adviser
FChFP GradDipFinPlan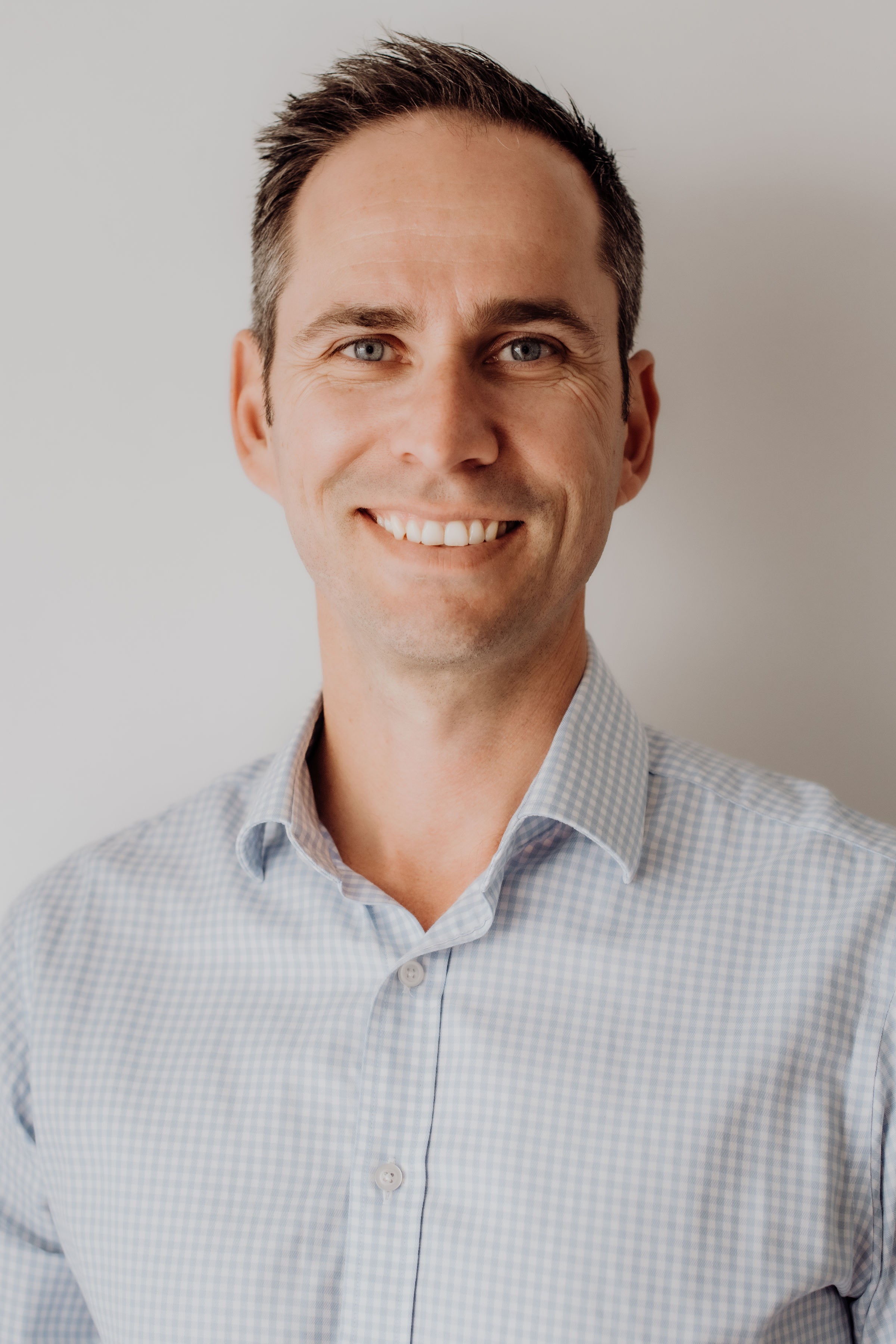 Eric Bohl
Director / Senior Financial Adviser
FChFP GradDipFinPlan
Eric Bohl is Director and Senior Financial Planner at Select Advice Financial Planning.
Eric has been awarded the '2012 & 2013 Victorian Financial Planner of the Year' and the '2013 Risk Advisor of the Year' by Millennium3 Financial Services. These awards are a reflection of Eric's professionalism, high standards of financial advice, client focus, technical expertise and dedication to the Financial Planning Industry.
Eric's responsibilities as Director and Senior Financial Planner at Select Advice Financial Planning include; overseeing all compliance and financial advice processes, construction of financial plans, strategic and technical financial advice, client communication and ongoing client relationships.
Eric's professional qualifications include; Fellow Chartered Financial Practitioner (FChFP) – he one of only 70 Financial Planners in Australia to hold this high level qualification and he also holds an Advanced Diploma of Financial Services. He is a member of the Association of Financial Advisors and also a member of the MDRT (Million Dollar Round Table) which represents 85,000 members across 125 countries and recognised as the world premier association of financial professionals.
Apart from his responsibilities at Select Advice Financial Planning, Eric is highly regarded for his strategic ideas and insights into the Financial Planning Industry and is passionate about promoting 'adviser best practice.' He currently sits on various adviser boards giving input into the areas of product development and industry best practice plus adviser feedback on behalf of Victorian Financial Planners.
Eric is currently sits on the following adviser boards:
Onepath Superannuation & Investment Board
Onepath Life Insurance Advisor Board
Millennium3 Financial Services Advisor Board
Eric's work background and experience includes time spent in the corporate sector as well the private sector. He commenced his career in the Banking and Financial Services Industry in 1996 with Colonial Bank then moved to the CBA as a Financial Advisor where he specialised in personal insurances and business financial planning.
In 2000 Eric was recruited by Westpac where he quickly became recognised a highly gifted Financial Planner and one of Westpac's leading planners Nationally. He was consequently promoted to Senior Financial Planner and went on to set many high benchmarks during his time there. His portfolio included advising clients in the areas of; investment planning, superannuation, retirement planning, post retirement income streams, wealth creation strategies and risk insurances.
In 2004 Eric left Westpac to establish his own private Wealth business called EB Consulting. A few years later, he joined forces with friend and fellow Financial Services professional Tony Pati to establish the current business, Select Advice Financial Planning.
On the personal side, Eric is very much a dedicated family man looking after his 5 children. His spare time is very limited however when away from the office he enjoys camping with his children, regularly going to the gym, playing and coaching cricket, playing tennis and when he can fit it in, exploring new restaurants around Melbourne.
Eric's professional aspiration is to continue to grow and develop Select Advice Financial Planning into the leading Financial Planning firm in Victoria, promote best practice and make a positive difference to people's financial lives. He is passionate about promoting the Select Advice brand and providing holistic levels of advice and service for all clients.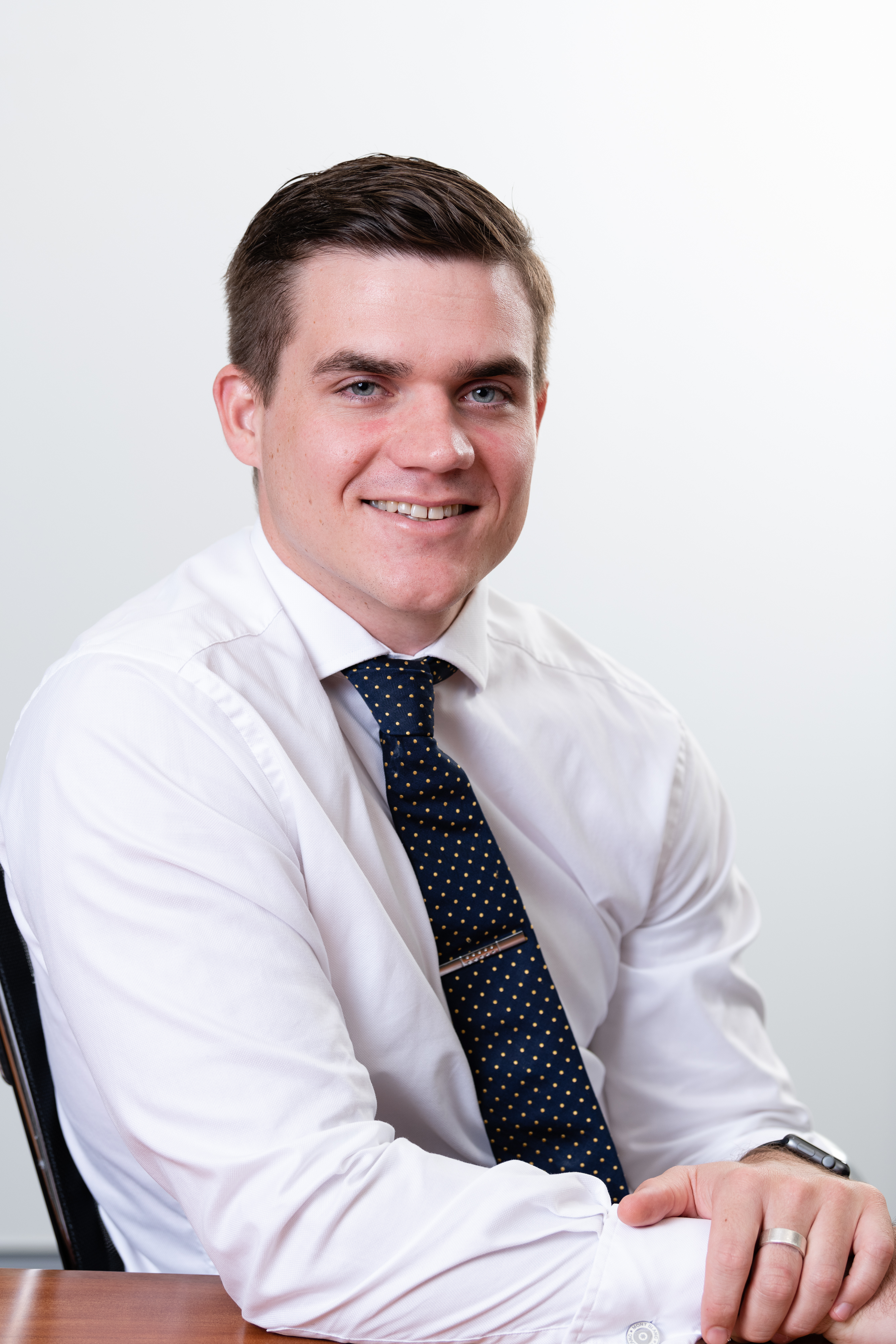 Declan Doolan
Financial Adviser
GradDipFinPlan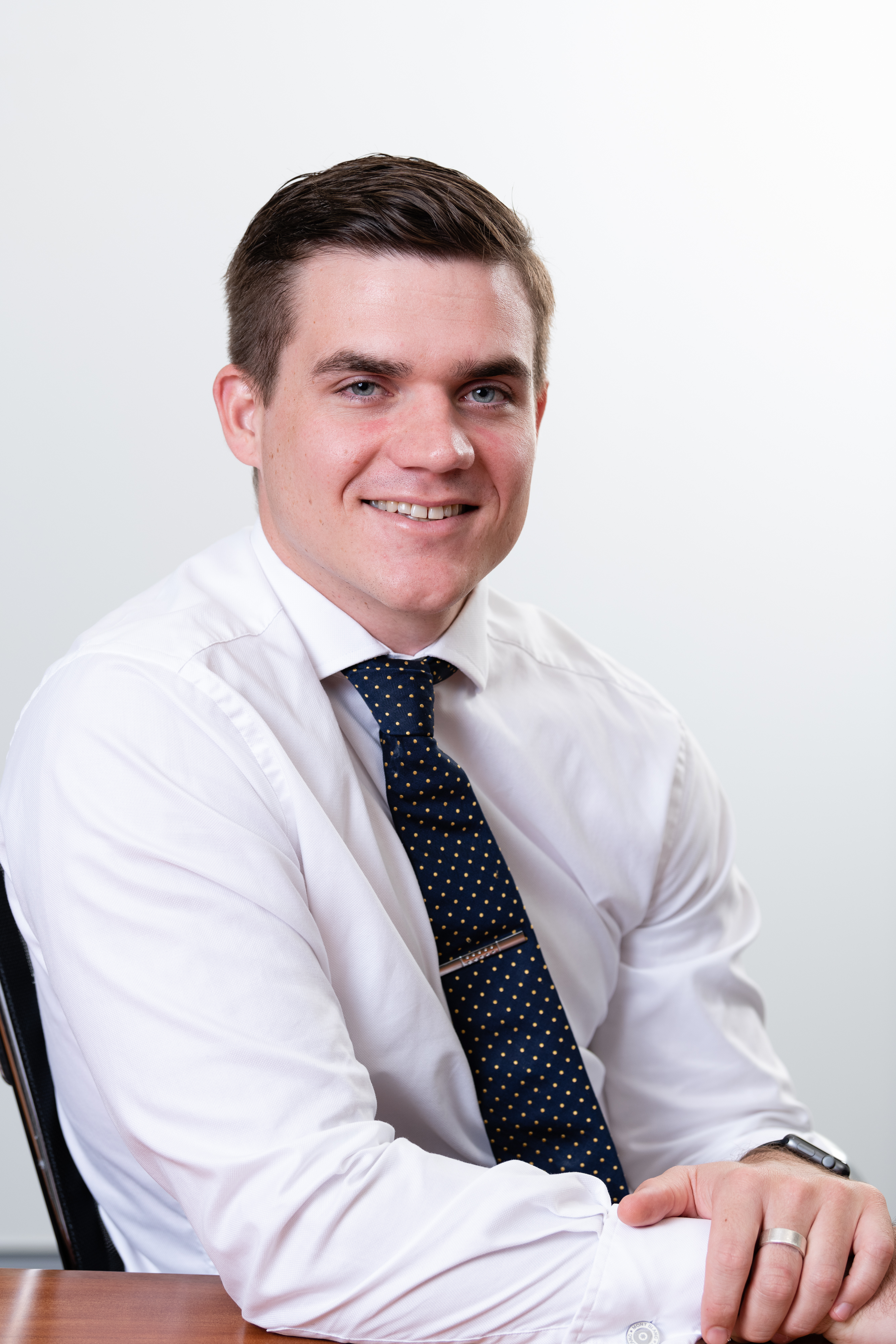 Declan Doolan
Financial Adviser
GradDipFinPlan
Declan holds an Graduate Diploma of Financial Planning (GDFP) and is currently studying Masters of Financial Planning which is due for
completion this year.

Declan joined the Financial Services industry in 2011 with one of Australia's most successful Life Insurance Advisory businesses, Mr Insurance.
During his time with this firm, Declan honed his skills as a professional Adviser and went on to win the Millennium3 'National Rookie of the Year'
Award in 2013.

In 2016, he was nominated as a Grand Finalist in the Australian Financial Advisers (AFA) Rising Star of the year award.
Declan then spent 2 years in London working for one of the UK's leading Financial Life Planning firms 'Kubera Wealth'. It was here that Declan
developed a passion for holistic Financial Life Planning. Declan returned to Australia in late 2018 to help his father transition into retirement
following a 36 year career in the Financial Planning industry. In 2019 Declan took on a role as a Financial Adviser with a Brisbane based Financial
Advice business until joining Select Advice Financial Planning in August 2021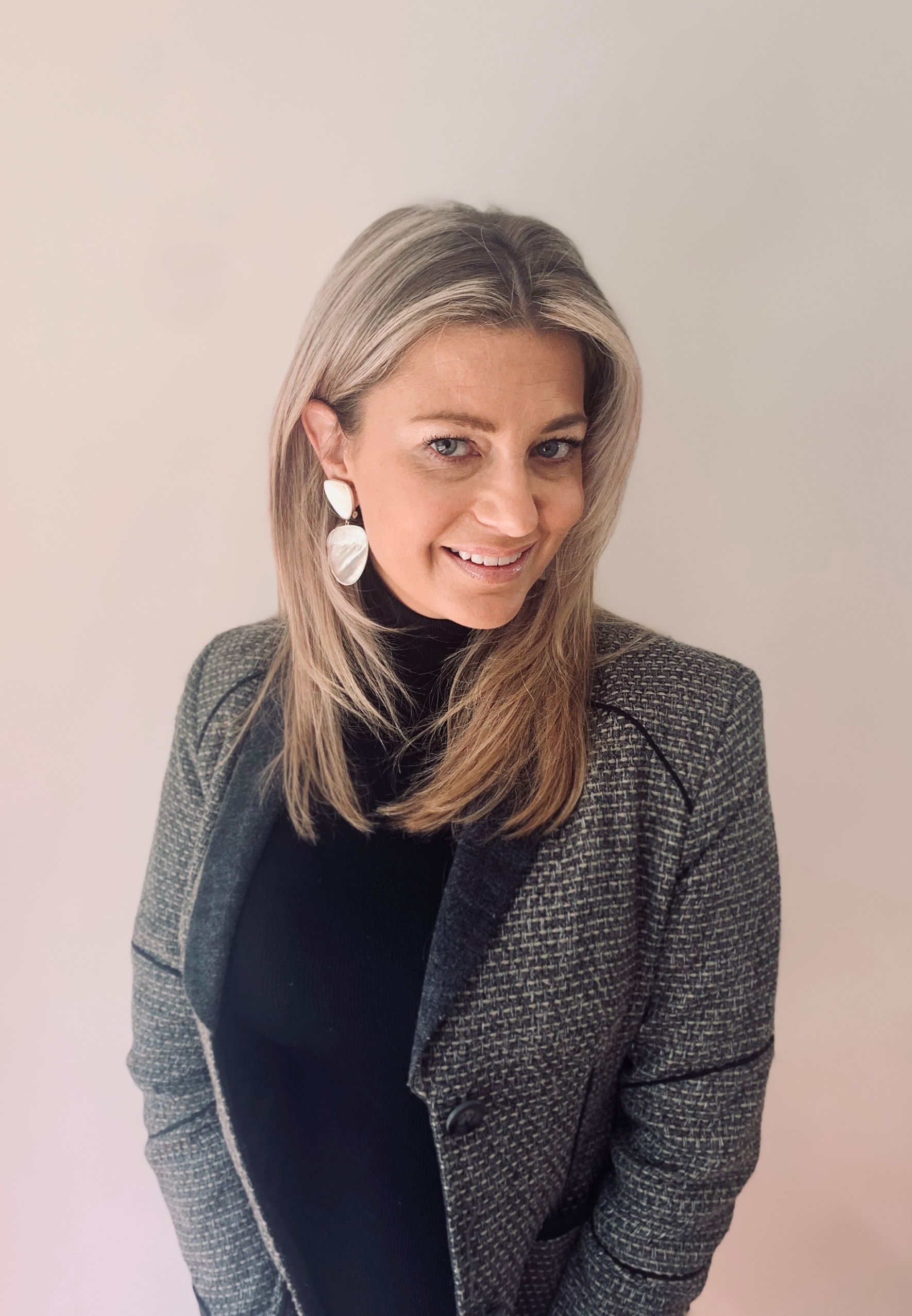 Sasha Bowden
Client Services Manager
National Client Services Award Winner 2019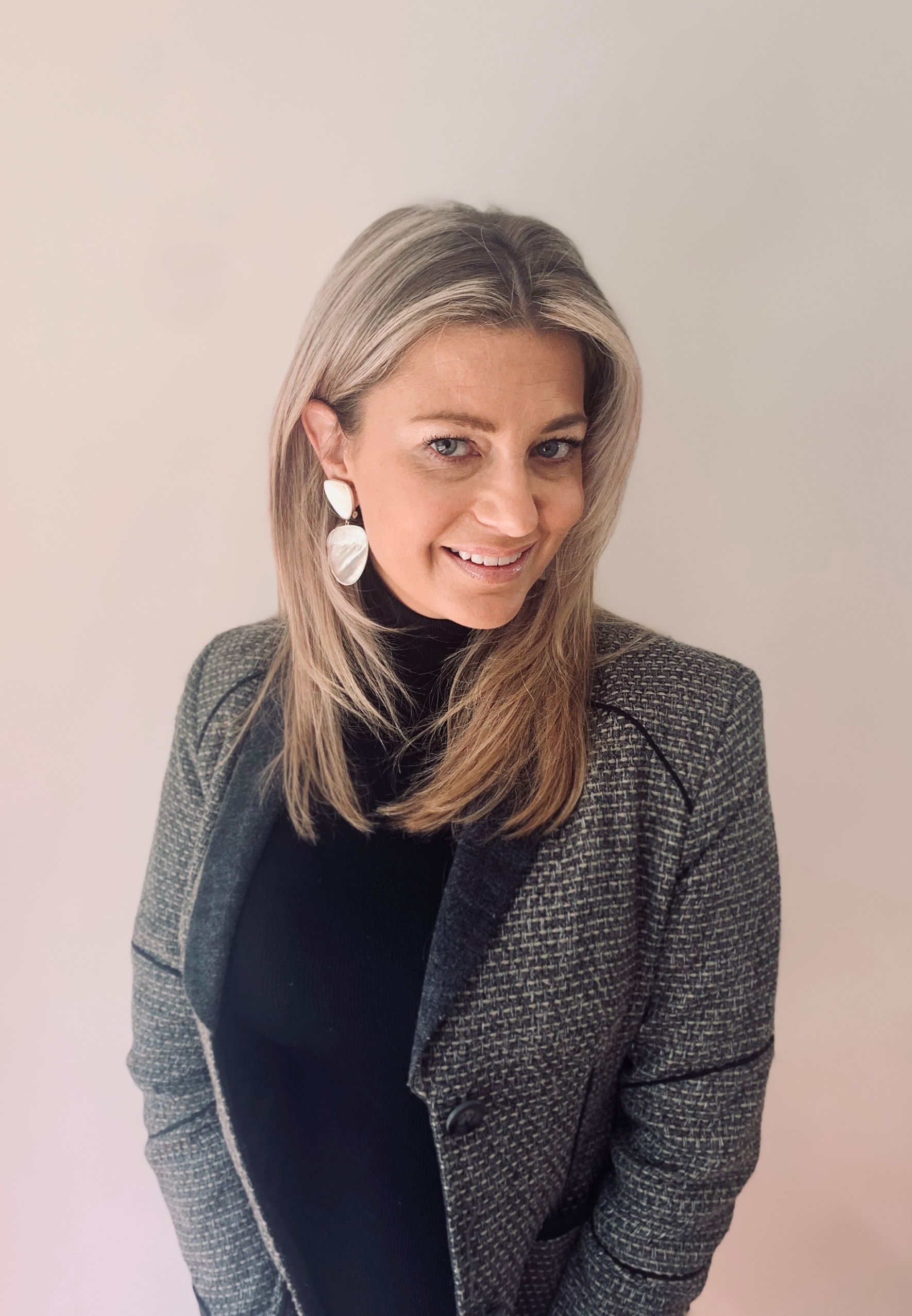 Sasha Bowden
Client Services Manager
National Client Services Award Winner 2019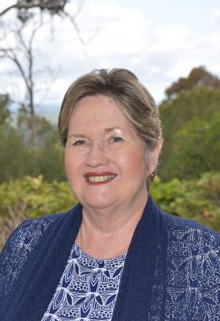 Sue Winsor
Client Relationship Support
Master of Financial Planning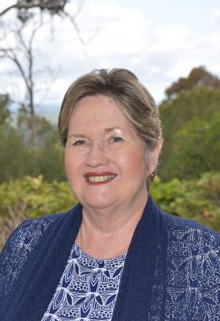 Sue Winsor
Client Relationship Support
Master of Financial Planning
Sue joined the Financial Services industry as a Financial Adviser in 1997. Whilst raising two teenage boys she completed her Master of Financial Planning in 2009. Sue has won many State and National Awards for her professionalism and business excellence including two National Business awards for Newleaf Tailored Financial Solutions in 2014 and 2015.
Wanting to spend more time with her husband and ageing parents, Sue retired in 2018 and is proud to have achieved her corporate and personal goals before retiring. Her passion for client education, particularly for women, resulted in making a positive contribution to the lives of many of our valued clients over the years. Sue now assists our business on a part-time basis and is a valuable member of our team.
Sue is very passionate about being a good role model for her four beautiful granddaughters. Values such as honesty, hard work and being true to yourself are what she would like to impart on to her special girls as they grow into independent women.
Whilst never being actively involved in sports in the past, Sue joined a 10 pin bowling league in 2019 and now loves the game. Sue loves cooking for friends, travelling the world and having fun with her special friends.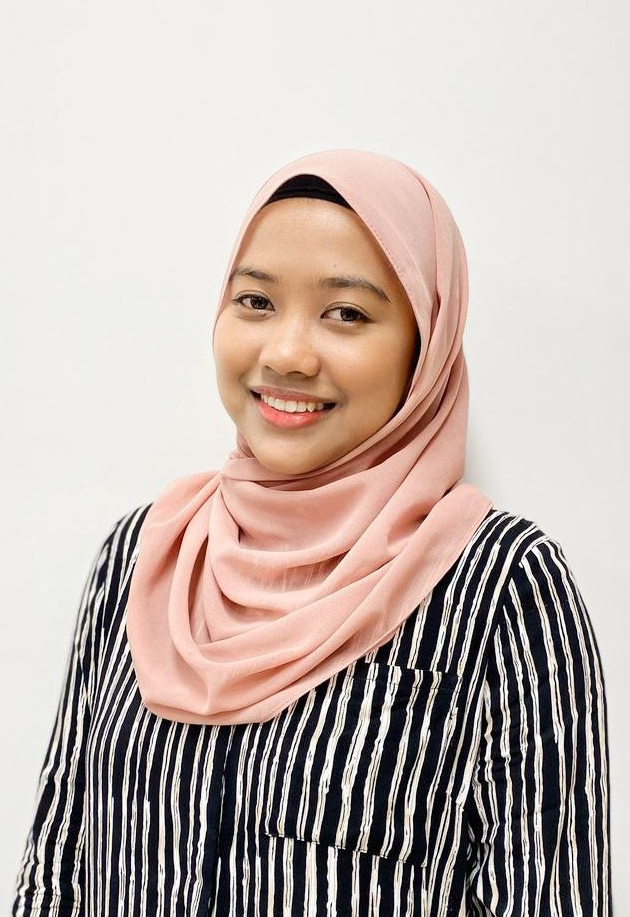 Marliza Mazlan
Administration Support
BBus(Fin), DipAcc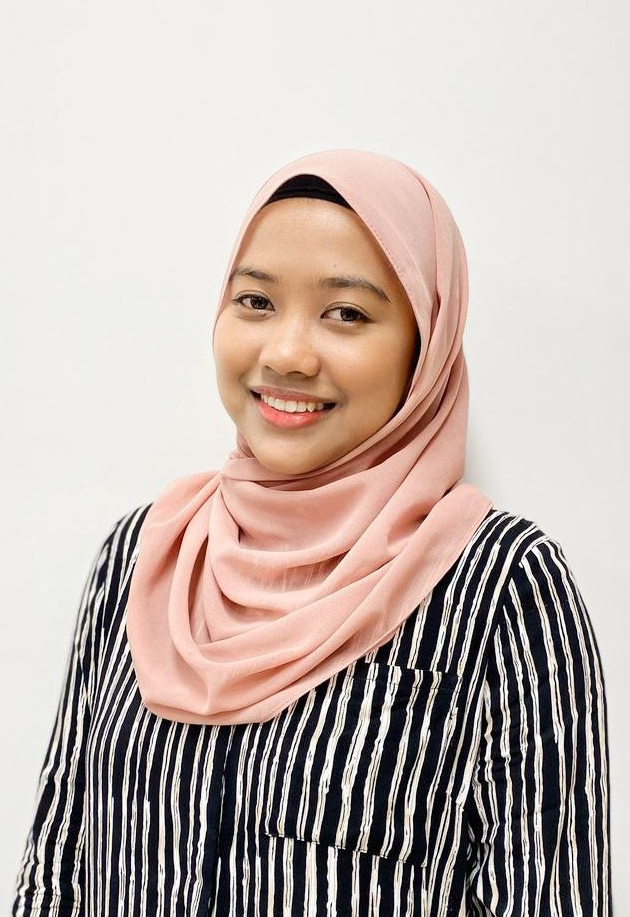 Marliza Mazlan
Administration Support
BBus(Fin), DipAcc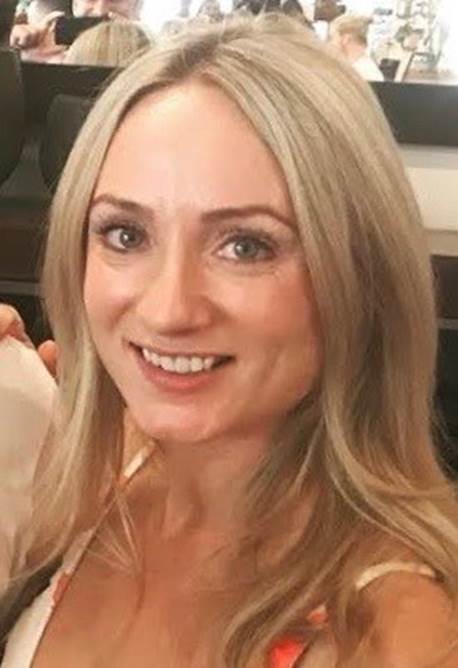 Lucinda Borg
Executive Assistant
BMus, GradDipED(Sec)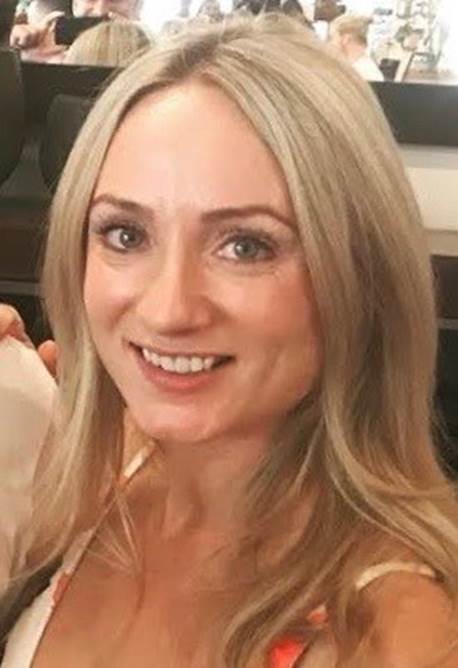 Lucinda Borg
Executive Assistant
BMus, GradDipED(Sec)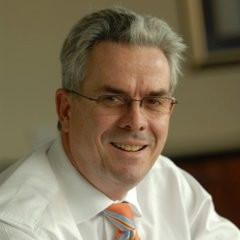 Michael d'Apice
Wealth Analyst
Dip.Fin.Serv.(Broking)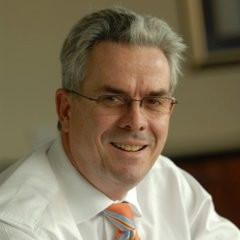 Michael d'Apice
Wealth Analyst
Dip.Fin.Serv.(Broking)